Berkshire Equine Photography
Equestrian, Showjumping, Cross Country, Showing and Horse Portraits in Berkshire and all over the UK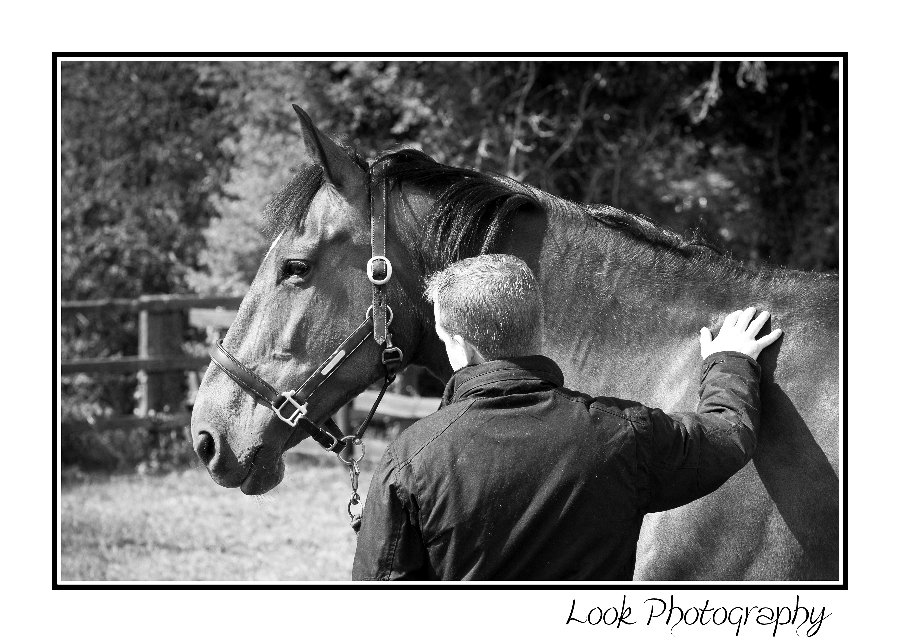 We cover all indoor and outdoor Equestrian Events including Cross-Country, Schooling, Flatwork and  Showjumping. We also undertake Portrait Photography of you and your Horse.
We believe that every Horse has it's own unique personality and every Rider and Horse a unique bond and relationship. It is these qualities that we look to capture

An individual Visit to your Stable, Yard or Home costs just £75 and, although booked for a minimum of 1 hour, we often stay much longer to ensure that we capture the images that you expect.

We also offer a Group Stable Visit for just £25 per horse (minimum of three horses). This includes all of the benefits of the Individual Visit but at a lower cost. Please remember that with this option, the time is divided between all of those in attendance.
Our most popular print size is 9"x6", and these start at just £10 each.
Other Services.
We also attend Shows, Competitions, Pony Club Events and Yard/Stable Parties. Our attendance is often free depending on the number of attendees. We offer immediate on site printing and also place the photographs in our Web Gallery for purchase after the Event.