Look Photography
For all your Photography needs in Berkshire and all over the UK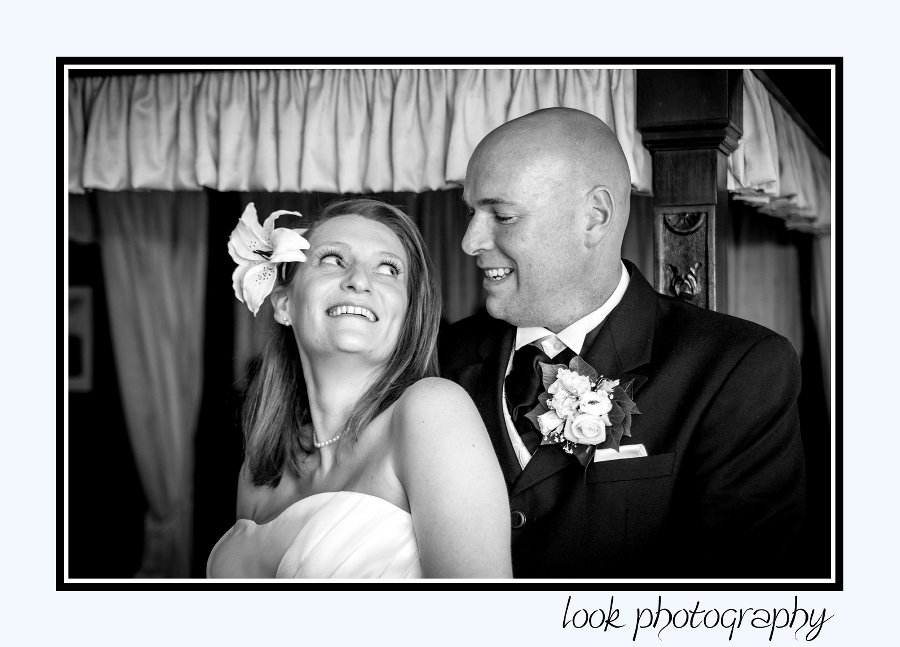 For Wedding, Wedding Reception, Portrait, School Prom, Events, Conference and Equine Photography in Berkshire, Surrey, Hampshire and Further afield.
Look Photography is based in Bracknell, Berkshire. As we are based near the M3, M4 and M25, our Photographers are happy to travel to wherever they are needed. We often work in Surrey, Essex, Kent, Hampshire, Oxon, Wiltshire and beyond.
Look Photography specialise in Portraits, Wedding, Events, School Proms, Funeral and Equine Photography. Our friendly Photographers and relaxed approach result in images that we feel capture the true character of the subject.

Portraits.
At your home or on location somewhere special to you. Our photographers can take pictures of everyone from Newborns to Centenarians in a variety of relaxed, informal or formal poses.
We guarantee that our Portrait images will bring back happy memories for years to come.

Weddings
Our Wedding Photography can be Formal (for the Grandparents), Informal, (for the younger guests), Candid, (for the shy) and Edgy (for the modern approach). Usually a combination of all of these is best.
With investments starting at just £350, there really is a package to suit all budgets. For more information, please see our 'Wedding Photography' page.
School Prom Photography.
Why let this special evening go uncaptured? Our School Prom Photographer will capture all the glamour of the evening and provide you with a lasting memory of this special occasion.
Although based in Berkshire, we travel to Proms all over the UK including Surrey, Kent, Hampshire, London, Sussex and further afield. For more information, please see our 'Prom Photography' page.
Conference Photography.
Holding a Business Conference or Exhbition?
We cover Conferences and Corporate Events in Berkshire, Surrey, Hampshire and all over the UK. We will capture images of the day which show the event exactly as you would want them to. See our 'Conference Photography' page for prices etc.
Funeral Photography.
Saying goodbye to a loved one is always painful. The Funeral and the Wake are the last chance to say goodbye and to pay our respects.
We offer funeral photography that records the spirit of a last goodbye, and pays tribute to a person, who was loved.
This service is ideal to show photos to mourners who are unable to attend on the day such as those who live abroad, as it gives them a sense of being there and can help with finding closure.
Events.
Taking our Mobile Studio out to your special occasion, we take Studio standard images and print them on professional Dye Sublimation Printers ready for you, or your guests to take away in just a couple of minutes.
Whether it is for a School Prom, an Office Party, an Anniversary or a Formal Black Tie Affair. We can provide a package to suit your needs.
For more information, please see our 'Events Photography ' page.

Equine.
We attend Show Jumping, Dressage and all types of Events. We can even print on site. We also offer a 'You and Your Horse' session where we take beautiful photographs of you and your special friend.
 If you can not find the information you require on this website, please go to the contact page and ask us. We promise no pressure selling and a friendly response.

Please note. Images on this site have been reduced in size and quality for ease of use on the internet. Our printed pictures are guaranteed to be pin sharp images.